Dedicated
teams
We are ready to outsource our dedicated team of employees. So, we provide you with access to highly qualified specialists who will quickly begin to complete your tasks and guarantee high-quality work in compliance with deadlines.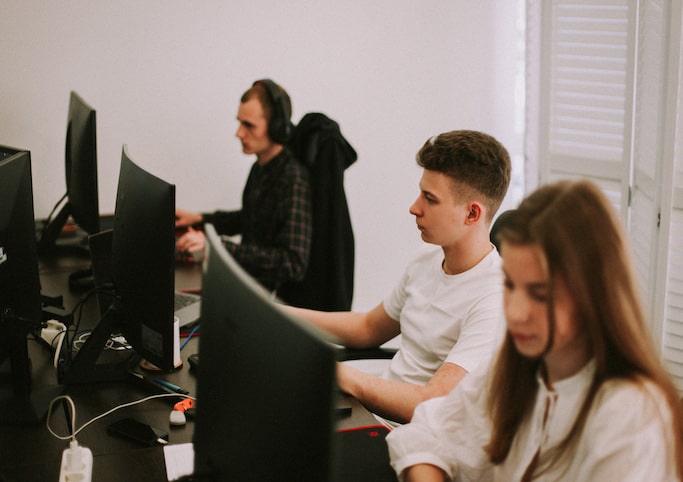 Outsourced team consists of:
Front-end web developer (Middle / Senior)
Back-end web developer (Middle / Senior)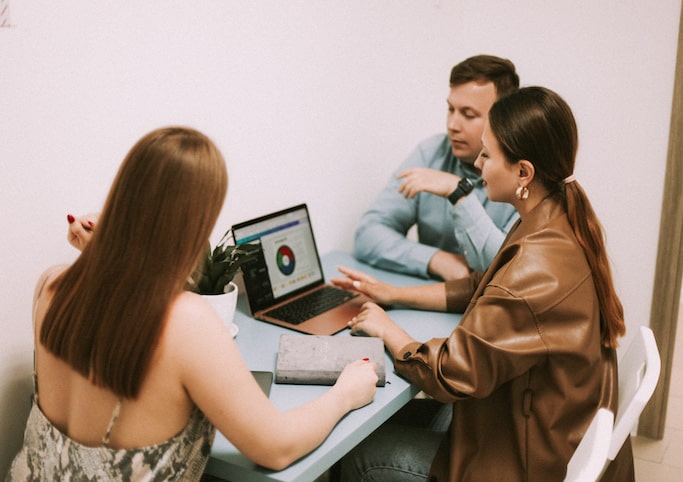 Team
transfer
Our company provides specialists for Outstaff. In accordance with the individual needs of the customer, we will provide a specific specialist.
Middle / Senior level web developer
Full cycle
development
Our team of specialists will guide you through the full product development cycle.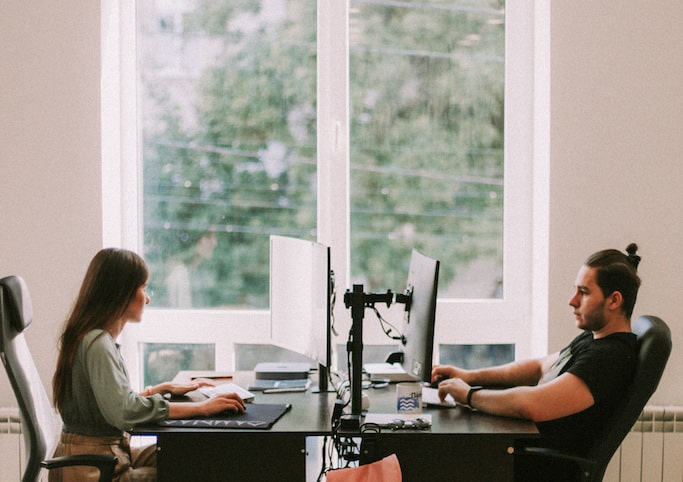 The work algorithm is as follows:
Range of activities outline
Resource pool definition and budget calculation
Road mapping and Sprint Design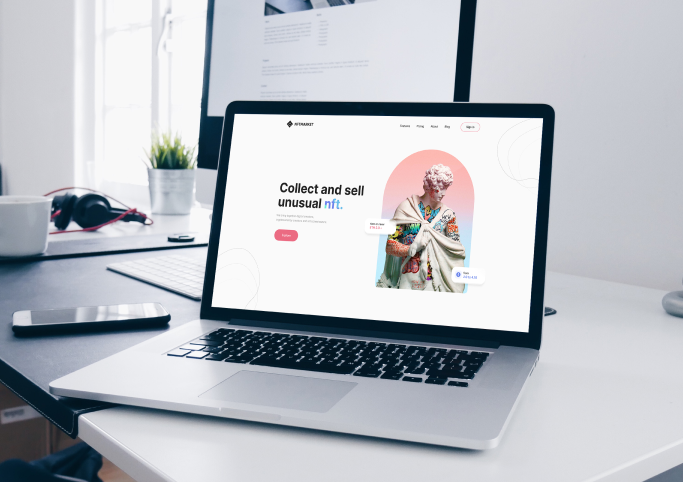 Full product
development
We offer product development from concept or idea through market release and beyond.
The work algorithm is as follows:
Identifying a market need
Quantifying the opportunity
Conceptualizing the product
Building the product roadmap
Developing a minimum viable product (MVP)
Releasing the MVP to users
Ongoing iteration based on user feedback and strategic goals